Hi and Welcome to The Wolf and the Forest, a place of art and inspiration.
My name is Edward and I am an animator, traveller, sun-seeker and hammock technician.
Animation is being used more and more to convey complex ideas to audiences; you can basically use it anywhere you want and however, you feel fit. The sky is the limit!
​
I began this journey almost a decade ago and have had the privilege to have worked with some of the biggest companies in and around Australia and the world!
Covering all sorts of platforms from Social media to Internal training animations.
​
I am a storyteller who aims to deliver quality stories through powerful stories for your business by using the world as a source of inspiration.
​
WHERE COULD I USE ANIMATION?
Animation can be used in several ways and platforms.
My clients have used this medium for Internal Company Presentations,
Induction Videos, Explainer Videos and Social Media Content.
ANIMATION / ILLUSTRATION / CHARACTER DESIGN / CREATIVE DIRECTION
STORY DEVELOPMENT / VISUAL CONCEPT / MUSIC AND SOUND EFFECTS
Inquiries:
Edward Rocha / Managing Director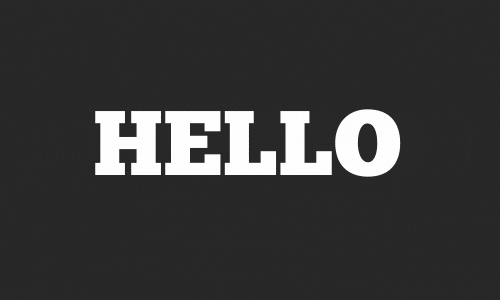 Or contact me directly below...